Cars with drivers
Private or business trip : MYRESA accompanies you everywhere in the world.
MYRESA is present in France and in the entire world through collaborators carefully chosen for their quality of services. For your business trips or private one, MYRESA provides you with a large choice of vehicles, from the saloon to the minivan, and brings you all his savoir-faire and social skills.

Sedans
Mercedes Classe E
On the very first look, the freshly seen view of the new Classe E is rich in emotion. Irreparably, your eyes are attracted by its dynamic design and his sharp expressiveness.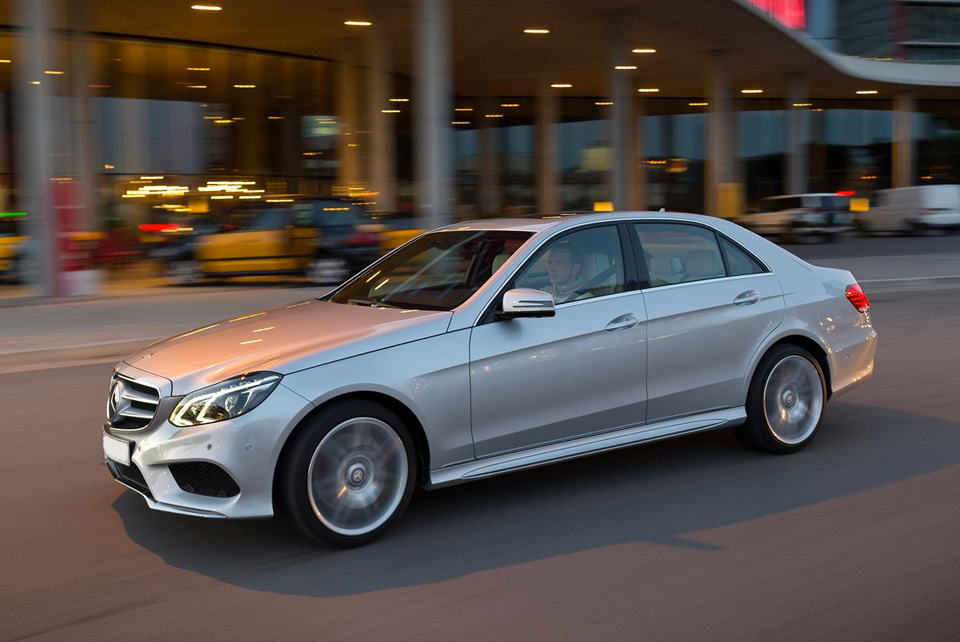 Mercedes Classe S
There is an air of liberty in each one of your breathing. Its purified atmosphere reminds us the seafront or the steep slopes of a vegetation's covered massif. City's pollution is far now, and the ionisation enriches the limousine's passenger compartment.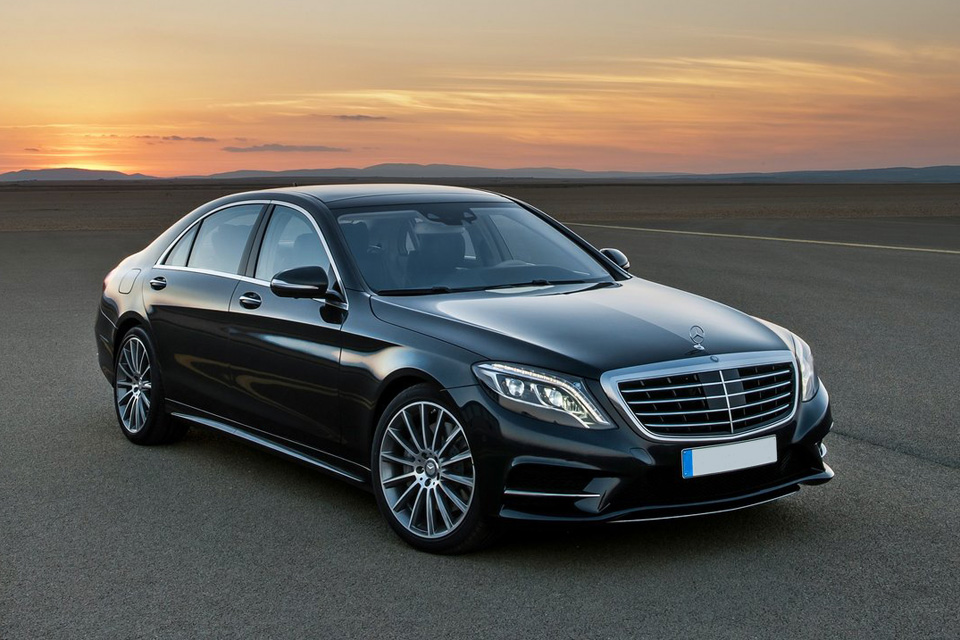 Citroën C6
Slender line, luxurious interior, enjoy the exceptional luminosity and the great wellbeing procured by the Citroen C6. Top of the range, the noble materials (leather and its accompanying materials, chromium, precious wood...) are particularly used for the seats, the instrument panels, and the inner doors...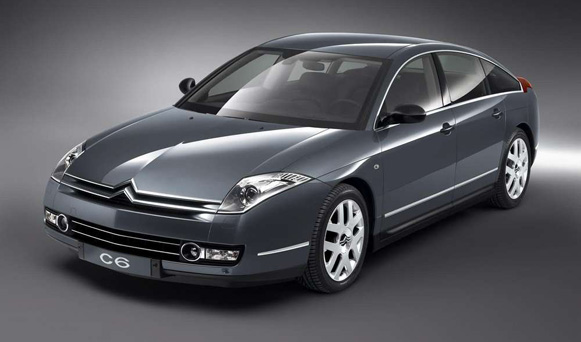 Peugeot 508
With its noteworthy size, the Peugeot 508 promises a road performance quite remarkable. Very comfortable and provided with high end technological equipments, this saloon ensures the wellbeing of both the driver and the passengers.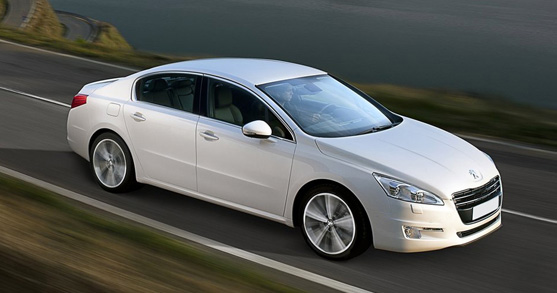 Minivans
Mercedes Viano
Travelling has never been as enjoyable as on board of the new Viano. Please take place aboard on comfy individual seats and enjoy a more than generous sensation of space and comfort.
Matrix screen, high-end completion, backup light, flexible carpet... Arguments aren't missing to qualify this comfort's excellence felt in the Viano
Volkswagen Caravelle
An enjoyable stay since the beginning. No doubt of that with the Caravelle. It will welcome your passengers in a refined environment. The perfect solution for travelling, it offers a generous space for its occupiers, their luggages and personal effects.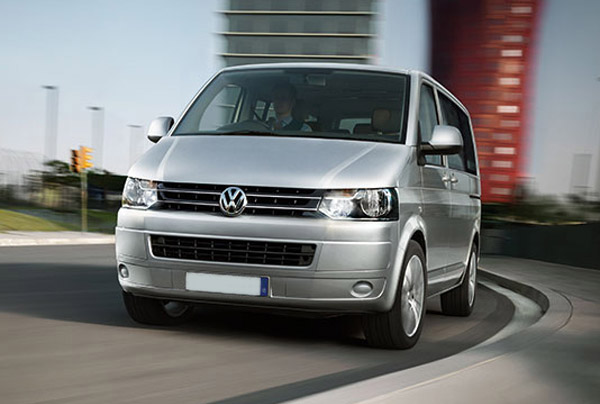 We present our services in a comprehensive manner. If you want to discover our entire offer (advices, additional information, quote ...), don't hesitate to contact us.