Made to measure trips and events
With ALS, travel the way that fits you!
ALS is more that a travel agency : we do not limit ourselves to provides you private jet, luxury hotel, yachts... In order to offer the serenity you need, we make every effort to customise your trip with an optimum quality of service. ALS, it's the guarantee to have a professionnal by your site that will organize your trip according to your wishes and its every aspects : staying, travelling, local tourism, additional services...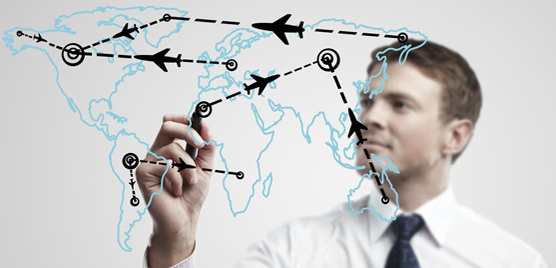 Organize, Welcome, Equip : ALS makes your event unique
In order to ensure the sucess of your communication strategy and the promotion of your image, ALS Events takes charge of the entirety of your events.
Congress, Convention, Cultural, Sports and Political events, BtoB or BtoC exhibitions : we will put our expertise to your service in Europe, North and South America, Asia, Middle-East.
Make your events meaningful
Thanks to his knowledge of the events' chain, ALS Events makes your events meaningful, and in harmony  with your communication strategy : search for concept, bill of specifications, coordination...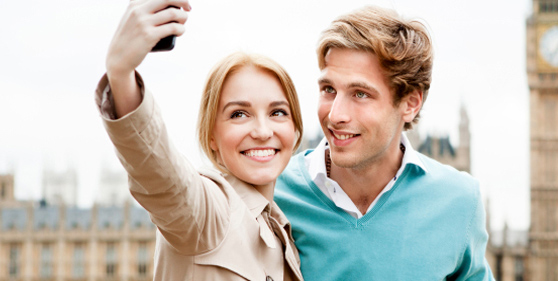 A customised service
Congress palace, exhibition parcs, receptive rooms, auditorium :
Fortified by its partnerships, ALS EVENTS puts at your disposal the future event site adapted to your project. On each site, you'll benefit from the expertise and recommandations of a permanent referent. He is handling and coordinating the logistic of your event, lights and sounds, welcoming, security...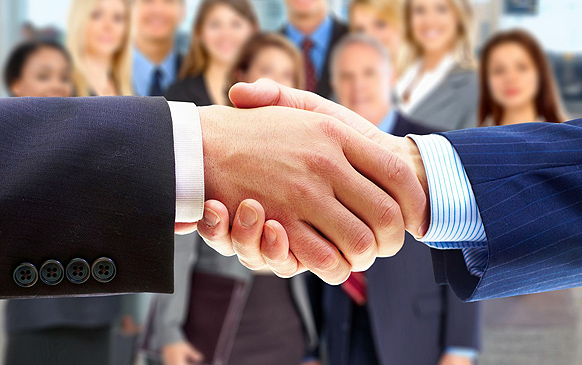 The best equipment's solution

Signage, decoration, furniture : ALS carefully selects with you the very best equipment's solution for your event site in order to give it a remarkable extent.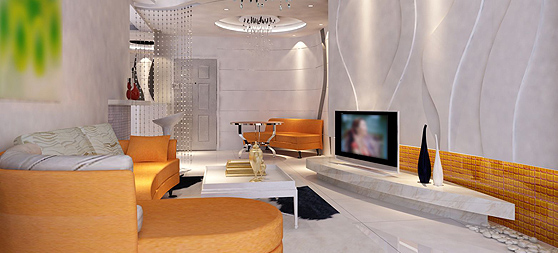 We present our services in a comprehensive manner. If you want to discover our entire offer (advices, additional information, quote ...), don't hesitate to contact us.