Sport
Passion and expertise : ALS SPORT to your service
Football team organisation's transport
From your control visit to your trip back after the match, ALS SPORT takes charge of the entirety of the trip and accomodation for the team, the sponsors and the VIP, according to the forms previously defined by your care.
Your referent, who will be staying by your side permanently, will make sure of the good continuity of your stay. In this way, you'll be able to take up your match in total serenity.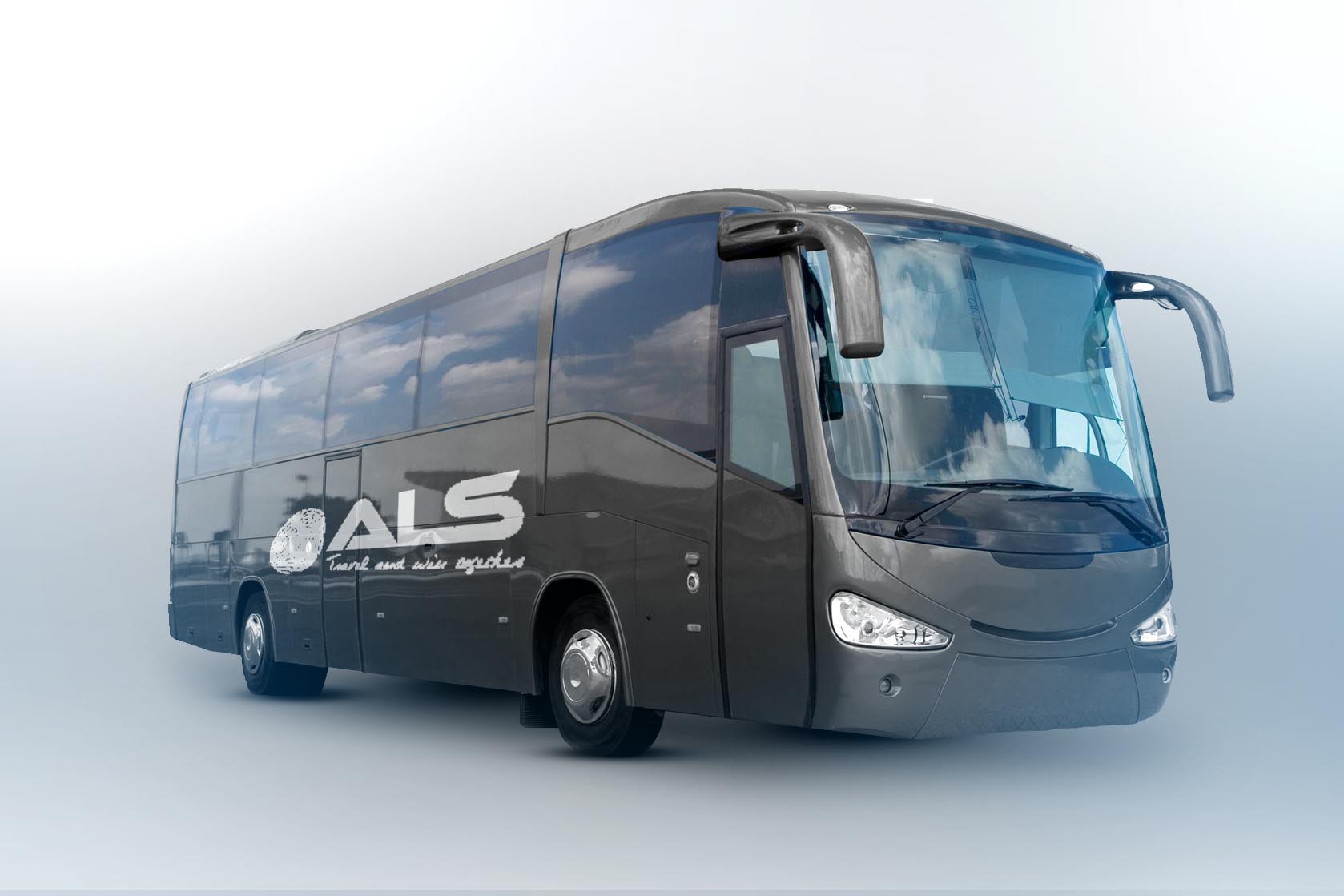 Training camp logistics
Good training conditions are the key to success. ALS SPORT takes into account the specific features and needs of each club, and offers for their success perfectly fitted solutions.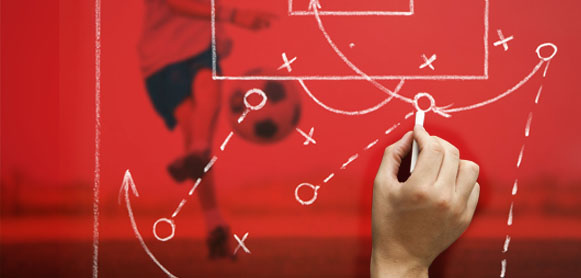 Friendly match's preparation
Fortified by our UEFA licensed match agent, we can organize for you and/or your next opponent a friendly match by means of a referenced contract.
From that moment, a unique representative will take care of your entire trip and its organisation, including the match.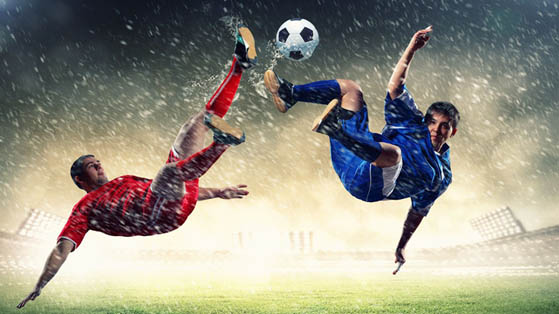 Football tournament coordination
Administrative process, operational setting up, communication, various services : thanks to his UEFA licensed match agent, ALS SPORT complies all your expectations and needs.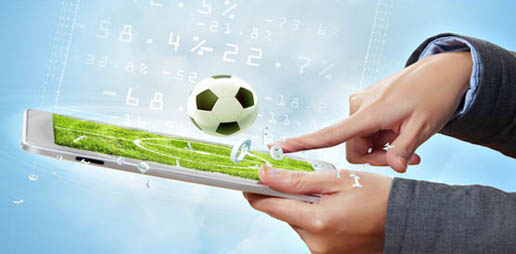 Supporters' transport
ALS SPORT assures the club or the supporters' association that their trip and reception will be taken care of in a very complete and professional way. We guarantee a safe parking space for the coach once in town, and we can establish a touristic schedule. The head guide interpreters ensure the good continuity of the travel : from the airport to the city centre, the arrival at the stadium, and as well as the trip back. They are your privileged representatives.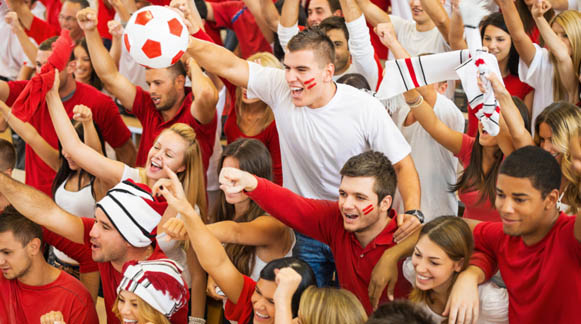 We present our services in a comprehensive manner. If you want to discover our entire offer (advices, additional information, quote ...), don't hesitate to contact us.