Hotels
Your charming and prestige stay with ALS
Luxury hotel, Riyad or internationally known hotel : discover our selection of high end hotel around the world. We choose our establishments on rigorous standards : location, comfort, aestheticism, charm, excellence of services. In order to ensure you holidays of an optimum quality, we establish perennial relationships with each and everyone of them. With ALS, you are sure to find the accomodation that fits your needs for an unforgettable stay.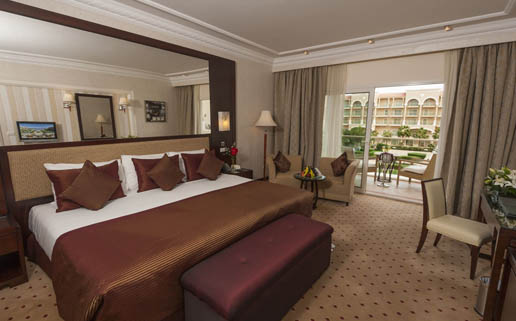 New-York
Luxury stay in New York? The Big-Apple can be freshly admired in a private helicopter! We can savour a champagne picnic in Central Park or a cup of tea in the very famous Plaza Hotel. And concerning shopping in designers' store, the inescapable Madison Avenue...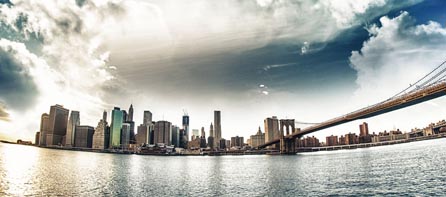 Moscow
The golden onion domes of the red square, the Kremlin, the Saint Basil's Cathedral, the fine art museum, an opera or a ballet evening at the Bolshoï theatre or even a small detour by the Pushkin cafe : so many inescapable place to be while visiting Moscow.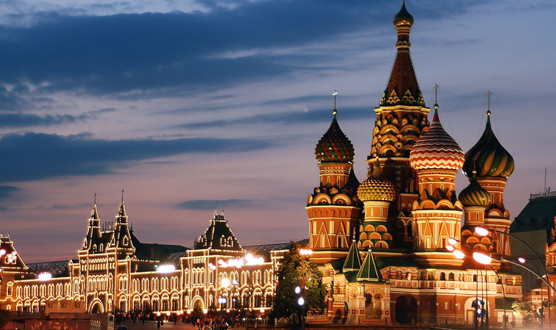 Doha
Luxuous shopping mall's town, Doha is also rich regarding its architectural heritage : the Al'kout fortress, its windcatchers... We can practice golf, or even the jet-ski to escape the heat. Doha is also a starting point for a fascinating 4x4 safari in the desert
Dubaï
Becoming the ultimate luxury town : this ambition has forged the popularity of Dubaï. This metropolis can boast about owning the most luxuous hotel in the world : the Burj Al-Arab, classified as a 7 star hotel. The most various activities will brighten up your stay : ski, casino, high end shopping malls...
London
London stands out by its royal family's related monuments : the Buckingham palace, the tower of london... Cultural life turns out to be very intense, especially with one of the most prestigious opera in the world and its 40 theatres : Covent Garden. We no more introduces Harrods, big luxury shop in Knightsbridge's district.
Paris
The Eiffel Tower, the Arc de triomphe, and the Panthéon : so many architectural pearls to discover in Paris. The city of light, it's also worldwide known restaurants and Michelin-starred chefs, haute couture, Vendôme's square jewellery's window displays, and finally champagne to sip on the Champs-Elysées.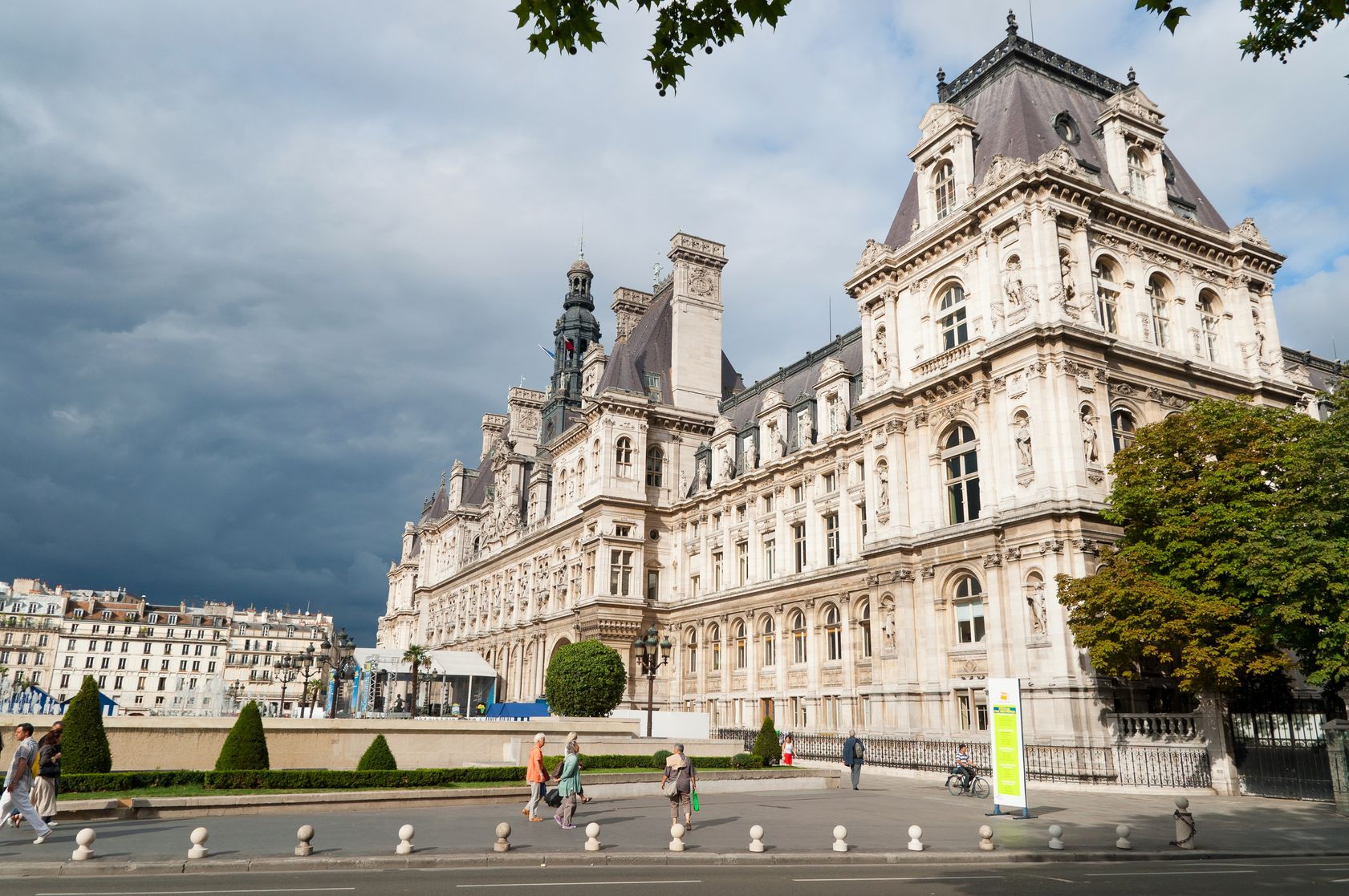 We present our services in a comprehensive manner. If you want to discover our entire offer (advices, additional information, quote ...), don't hesitate to contact us.